Fight the Job-related Stress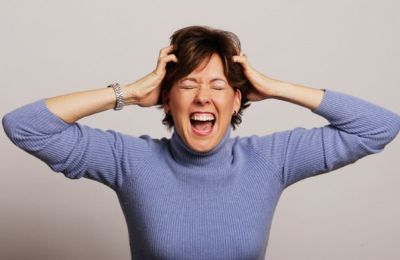 The frantic life that we are forced to live, due to the work routine that does not allow exceptions to commitments and concerns, often generates anxiety disorders that manifest themselves in psychological and / or psychosomatic level.
On the other hand, if you think you can win the battle alone against the onset of the disorder, the effort to fight and win work-related stress may constitute a further to the individual, which in turn increases discomfort and inconvenience.
To combat stress is good to turn to qualified organizations such as the Clinical Centre De Sanctis, who is present in Rome since 2007 with a team of professionals such as doctors, psychiatrists, psychologists, neurologists, pharmacologists, endocrinologists and dieticians.
The therapies implemented by the Clinical Centre De Sanctis are varied and satisfying the different hardships faced under stress: Cognitive-behavioral psychotherapy or cognitive evolutionary psychotherapy, EMDR or psychomotory psychotherapy and the Mindfulness group therapy.
After a careful analysis of the individual case, the doctors of the Centre undertake assessments of the most appropriate method, assessing it depending on the patient's needs.
We must not, therefore, never underestimate the effects of a prolonged or chronic stressful situation. Let us remember that to win stress the do-it-yourself does not work and sometimes may even be counterproductive.