Learn to manage and control anger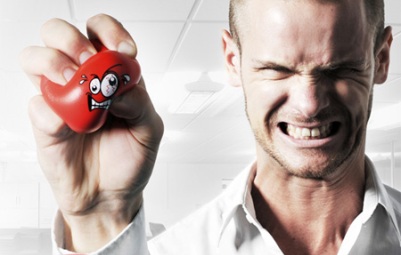 The Clinical Centre De Sanctis Rome ( CCDS ) is a structure built in 2007 and consists of highly skilled operators in the treatment and prevention of different personality disorders and disruption in interpersonal relationships.
A broad team of specialists work in an integrated manner to these therapeutic tasks, the dynamics of which is entrusted to cutting-edge methodologies (eg EMDR ) in an organic and multidisciplinary manner. On this purpose, psychologists, psychiatrists, neurologists, endocrinologists, pharmacologists and nutritionists cooperate with each other and exchange information continuously to make a well-targeted therapy for each patient.
In this context, you can find also the learning to how control the anger, a disturbing emotion that, if left to itself, can evolve into a serious disease and affect the daily life of a person.
At CCDS, the anger management is a task that must be tackled in interactivity between patient and operator valuating which therapeutic process can be more successful.
All of this - as said - made in the context of multidisciplinary and integrated assistance under the logic of the " co-therapy " in which different specialists working together to develop the kind of care - cut on the body and on the individual patient's history - which can lead the ultimate resolution of the clinical picture.